Description
Up On Chips™ 
Chicken Jerky Rounds  4 oz and 8 Oz
A Top Seller 
You can be "up" on a lot of things, but when your best friend is "up on chips" peace reigns in the house again.
A happy dog by your side has no equal.
You can bet on this product to be a winner.
Made with only 100% USDA chicken and made in the USA of course.
This is an all natural and healthy treat for your best friend to enjoy!
Please always supervise your dog when giving any treat.
Not recommended for dogs that don't chew their treats.
For Medium to Large Dogs. Not for dogs less than 10 lbs. Please see our Bits-O-Chips for small dogs.
Samples available for your dog's tasting.
$5 Shipping – orders over $75 ship Free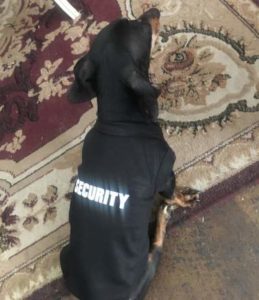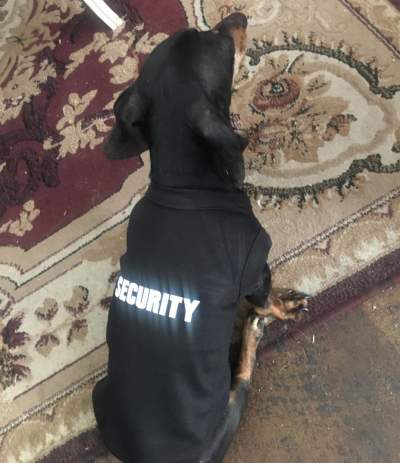 We had to bring in extra Security when the package of KONA'S CHIPS arrived.
Anonymous Customer – California